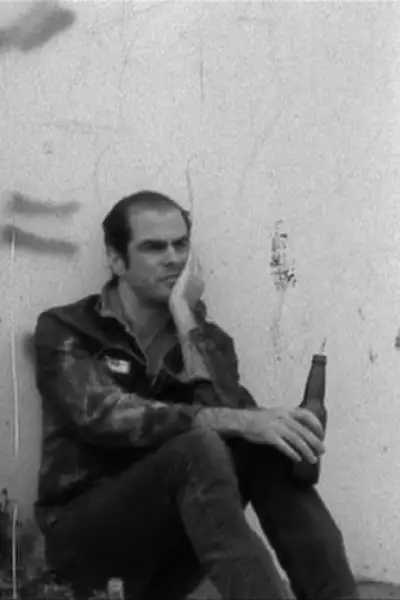 Chris D.
actor, director, writer
Chris D. was born on Jan 15, 1953 in USA. Chris D.'s big-screen debut came with Radioactive Dreams directed by Albert Pyun in 1984, strarring Punk Singer (as Chris Desjardins). Chris D. is known for Lethal Weapon directed by Richard Donner, Mel Gibson stars as Martin Riggs and Danny Glover as Roger Murtaugh. The upcoming new movie Chris D. plays is Double Deception which will be released on Jul 14, 2001.
Founding member and lead vocalist of punk group The Flesh Eaters, formed in Los Angeles in 1977. Through numerous personnel changes The Flesh Eaters are still active and in fine form on 2004's release, "Miss Muerte". Chris D. also produced The Gun Club's debut record, "Fire Of Love" in 1981.
Birthday

Jan 15, 1953

Place of Birth

Riverside, California, USA

Also known

-