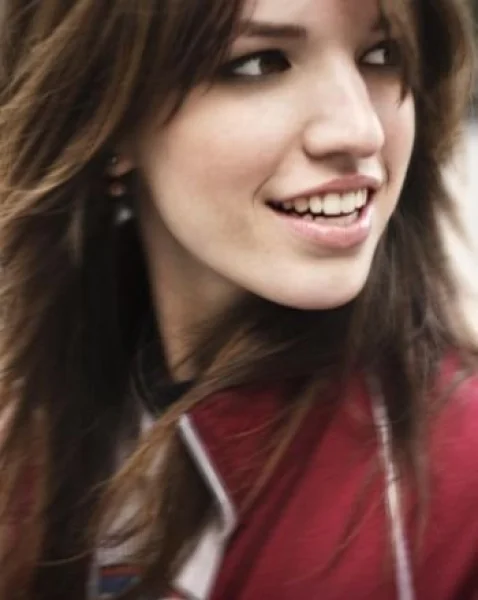 Bree Sharp
writer, actress, composer
Bree Sharp was born on Dec 17, 1975 in USA. Bree Sharp's big-screen debut came with Revengers Inc. directed by Robert Bella in 2008. Bree Sharp is known for Revengers Inc. directed by Robert Bella, Victoria Freed stars as Kato and Stefanie Estes as Belinda. The upcoming new movie Bree Sharp plays is One More Time which will be released on Apr 08, 2016.
Singer/songwriter Bree Sharp was born on December 17, 1975 in Philadelphia, Pennsylvania. Sharp attended J.S. Jenks Elementary School in the Chestnut Hill section of Philadelphia and learned how to play guitar at age fifteen. Following graduation from Central High School in 1993, Bree went to New York City at age seventeen to study theater at NYU with David Mamet's theater company. Sharp started writing songs while in college. After securing a record deal with Trauma Records, Sharp released her debut album "A Cheap and Evil Girl" in 1999; this album received favorable reviews from music critics and beget the massive hit cult song "David Duchovny." She split with Trauma Records due to poor management in 2001 and released her second album "More B.S." on her own label Ahimsa Records in 2002. The live album "Live at Fez" followed in 2004. A vegetarian and staunch animal rights activist, Bree is now the lead singer of the electro-pop group Beautiful Small Machines.
Birthday

Dec 17, 1975

Place of Birth

Philadelphia, Pennsylvania, USA
Known For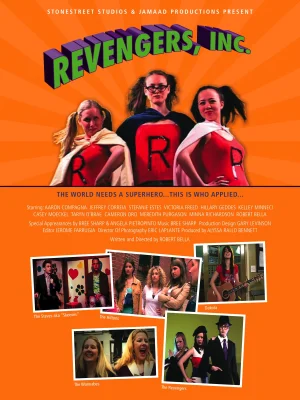 Movie
Revengers Inc.
20087.8